CACHE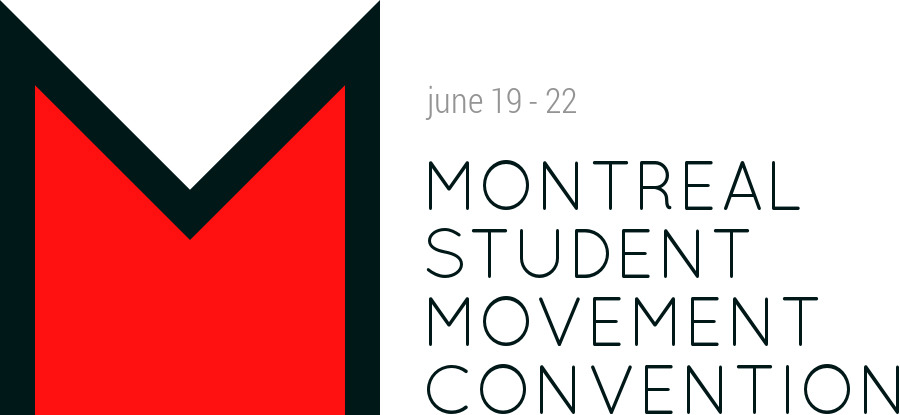 The Montreal Student Movement Convention is a gathering of students from 5 continents that has been in the planning for nearly a year. From June 19-22, students will converge at the University of Quebec at Montreal to meet fellow organizers and learn from organizers all over the world about building student unions, creating intersectional movements, and taking a crucial step towards uniting as a global movement. 
The good news is that registrations have been pouring in, and more students than originally expected will be attending the convention. The bad news is that this has led to unexpected costs with UQAM and other logistical issues coming up at the 11th hour, which is why
WE NEED YOUR HELP TO MAKE THIS CONVENTION A REALITY. 
Because of the larger participant pool, the University has decided to charge more for room reservations beyond what was originally intended. In addition, hard fought…
View original post 244 more words